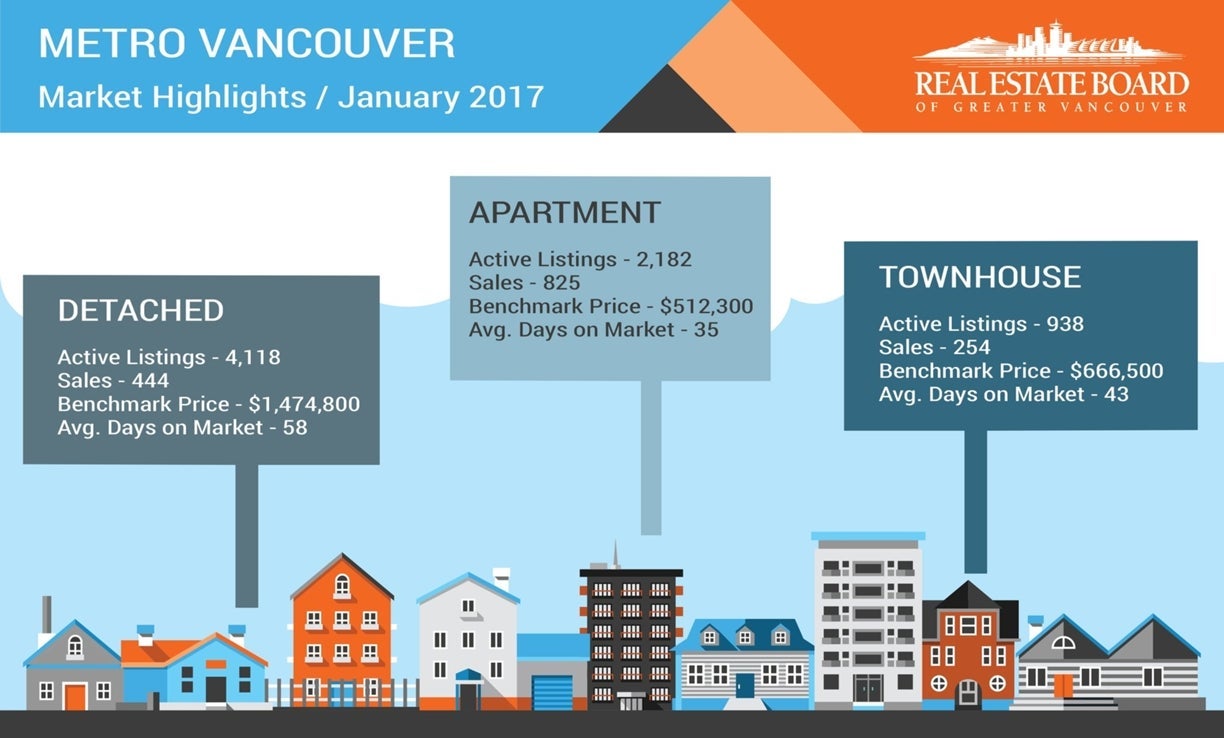 With 
Punxsutawney Phil
 predicting 6 more weeks of winter, I hope everyone with a driveway or walkway appreciates how much the snow shoveling is improving their cardiovascular health. 
Happy Chinese New Year! The Year of the Fire Rooster has begun.
January 2017's real estate market has started with more of a whimper than a bang with sales well below t...