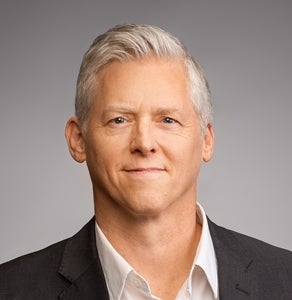 I've lived in the Lower Mainland most of my life and have seen this area grow from the sleepy little town of my childhood that many had never heard of outside of Canada to a world-class destination. My first career was as a journeyman electrician. I subsequently started my own business, and during that experience, I learned the value of delivering more than my clients were expecting. I have continued to apply that philosophy as a fundamental part of my business.
This customer-focused attention is the way I differentiate myself in the marketplace. I want my customers to not hesitate to refer me to their family and closest friends.
Call me anytime at 778-322-0000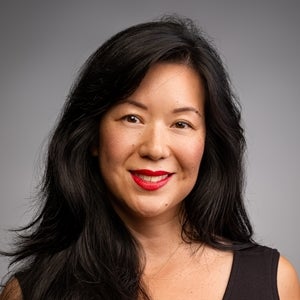 Alice's bio:
I understand that purchasing a property is a huge decision, often riddled with excitement, anxiety and many unknowns! As your REALTOR®, I will look out for your best interests by educating you about the real estate market, finding out all I can about the properties, and cultivating a comfortable environment for you every step of the way. My goal is to serve you with patience, reliability, and integrity in the hopes of establishing your trust and a lasting friendship beyond the purchase of your home!
I speak Mandarin and English. Call me at 604-657-3172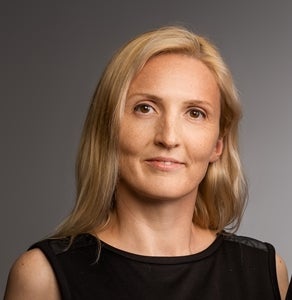 I started in the Real Estate business as an investor. The importance of investing was instilled in me early in my life by my parents, and I am grateful for that. Now, I get to help other people to achieve their dreams. 
My goal is to guide you through the process with minimal stress and maximum clarity.
I have thirteen years of banking experience prior to real estate. This experience enhanced my focus on customer service and understanding a client's needs, with utmost attention to detail.
I speak Russian, Ukrainian, and English. Give me a call at 604-440-7170