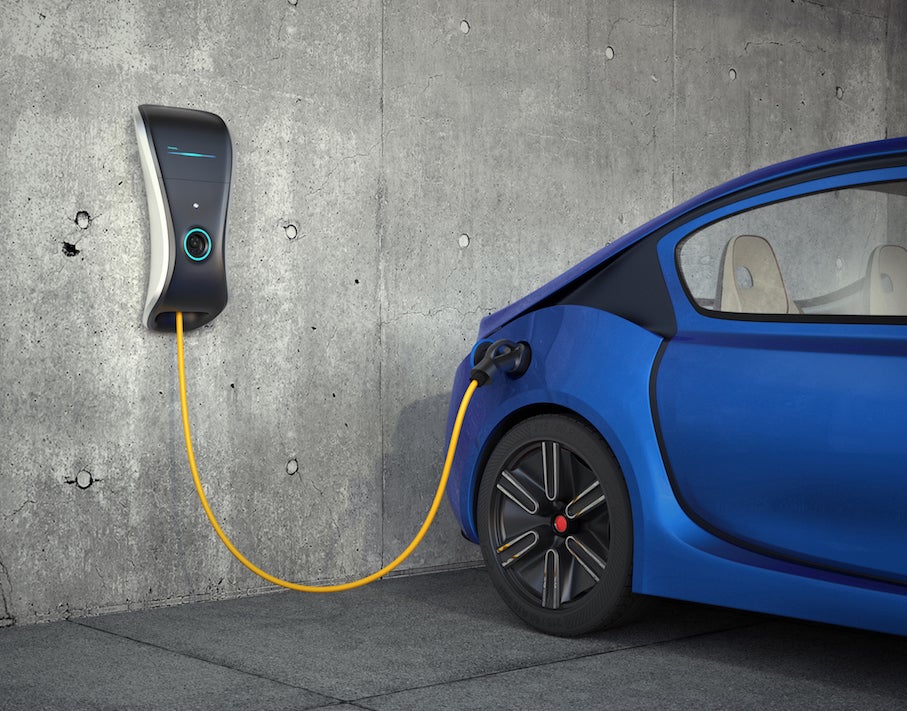 Facilitating EV Charging Stations on Strata Properties: 
A Step Forward by the Government of B.C.
In a progressive move, the Government of British Columbia is clearing the path for increased accessibility to electric vehicle (EV) charging stations on strata properties.
With recently enacted legislation, strata corporations and owners now have a smoother process for installing EV charging infrastructure. As of May 11, 2023, the need for a ¾ majority vote to approve EV charging decisions has been eliminated. Instead, a simple majority vote is all that is required.
The government's objective is to make it easier for EV infrastructure to gain approval and be funded by a strata corporation's contingency reserve fund. To qualify for the majority vote threshold, the expense must meet one of the following criteria:
1) Relate to the installation of EV charging infrastructure or the management of electricity used by it, and
2) Be necessary to obtain a report on the installation or operation of EV charging infrastructure or electricity management. This could include an EV ready report or an electrical planning report that ensures that the electrical capacity of the building will not be exceed, or that the building can be upgraded to handle the extra load.
Additionally, the voting threshold has also been lowered to a majority vote in situations where the strata corporation needs to acquire or dispose of personal property to facilitate the installation, operation, maintenance, or repair of the EV charging infrastructure or manage the electricity used for EV charging. An example of such personal property could be an EV charging station owned by the strata corporation.
Exciting changes are yet to come into effect as part of this legislation. These forthcoming amendments include:
1) Requiring strata corporations to obtain an electrical planning report from a qualified professional by a specified date.
2) Granting strata councils the authority to offer short-term exclusive use of parking stalls for a duration longer than one year, specifically for a "prescribed class of parking stalls." It is likely that these prescribed classes will encompass parking stalls used for EV charging.
3) Introducing regulations that outline the conditions and criteria a strata council may consider when reviewing an owner's request for EV charging infrastructure.
By taking these steps, the government is paving the way for more convenient and widespread access to EV charging stations within strata properties, contributing to the advancement of sustainable transportation in British Columbia.
For more information, please see this link to the Government of BC:
LINK