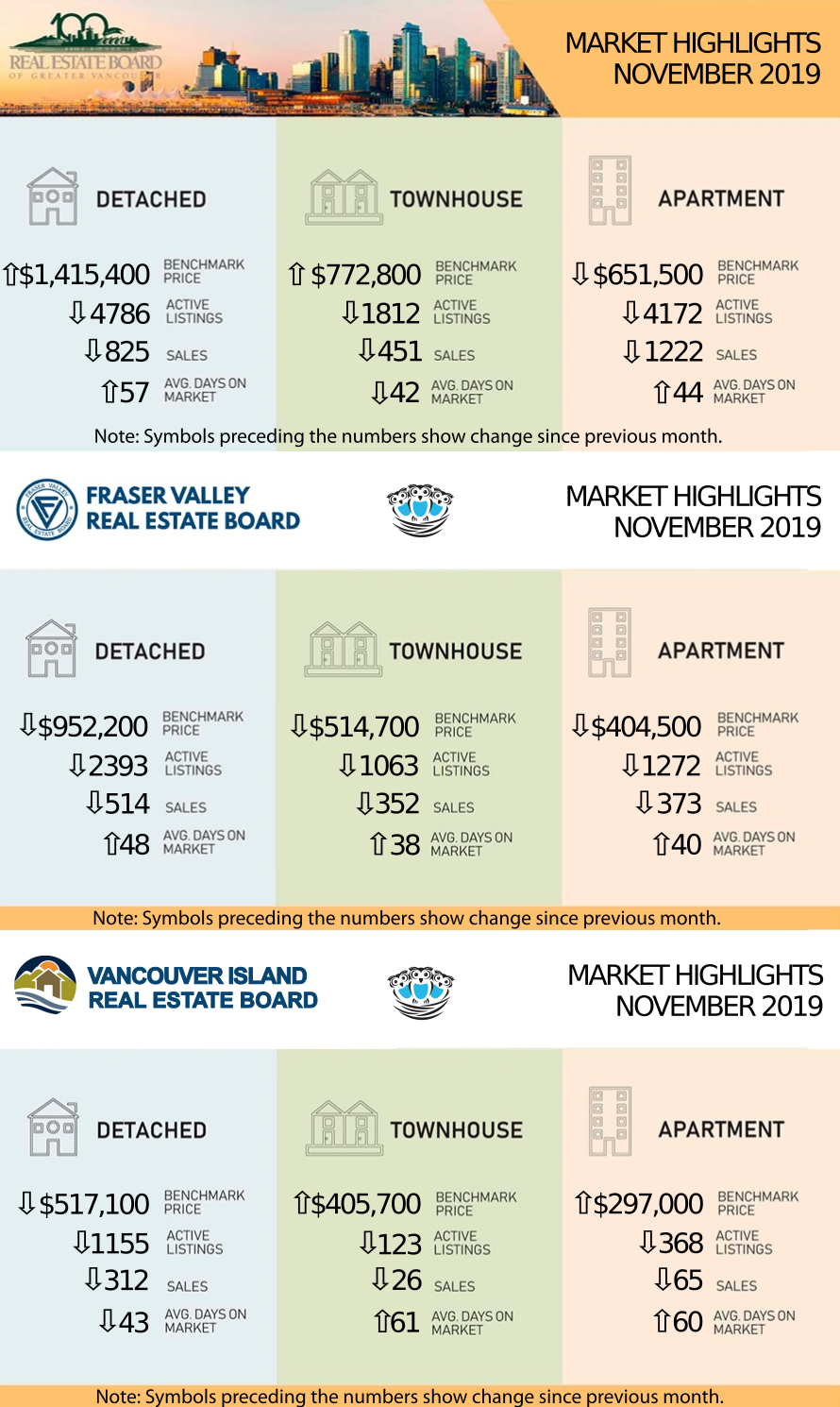 W


We hope that everyone is braced for the upcoming Holiday Season. There will be quite a few Lower Mainlanders that will be celebrating the holidays in new homes this year as sales have been near or over the 10-year-averages in most areas for a number of months. Compared to November of 2018, the Greater Vancouver Board saw a 55% increase in sales and the Fraser Valley Board experienced a 36% increase in sales. 
On to the statistics:
We have again broken through the 10-year sales average for the Greater Vancouver Board. Greater Vancouver's sales were 4% above the 10 year average and a whopping 55% above last November's sales figures. The Fraser Valley experienced almost 37% over those of November of 2018.
The real estate market of the Lower Mainland has remained strong throughout the last few months but declining inventory is limiting the number of sales in this market. Many of the buyers that we are working with are frustrated by the lack of quality homes on the market.
From the Greater Vancouver Real Estate Board's November Statistics:
"After a quieter first half of 2019, home buyer activity has returned to more historically typical levels in Metro Vancouver.

The Real Estate Board of Greater Vancouver (REBGV) reports that residential home sales in the region totaled 2,498 in November 2019, a 55.3% increase from the 1,608 sales recorded in November 2018, and a 12.6% decline from the 2,858 homes sold in October 2019.

For all property types, the sales-to-active listings ratio for November 2019 is 23.2%. By property type, the ratio is 17.2% for detached homes, 24.9% for townhomes, and 29.3% for apartments."
These sales-to-active listing ratios are virtually identical to October of 2019. This indicates that the market is staying pretty flat in terms of absorption of inventory.
From the Fraser Valley Board's November Statistics:
"A combination of unseasonably high demand and declining supply reinforced Fraser Valley's real estate market in November.
The Fraser Valley Real Estate Board processed 1,405 sales of all property types on its Multiple Listing Service® (MLS®) in November, an 11.7% decrease compared to sales in October 2019, and a 36.7% increase compared to the 1,028 sales in November of last year."

From the Vancouver Island Real Estate Board's November Statistics:
"The British Columbia Real Estate Association reports that after a slow start to 2019, MLS® home sales in the province embarked on a sustained upward climb in the spring, returning to trend after adjusting to market shocks caused by federal mortgage rules and provincial tax policies.
Sales of single-family homes in November rose by 3% cent from 2018 and were 9% lower than in October. Apartment and townhouse sales dipped by eight% and 33%, respectively.."
We will be sending out the Stats Centre statistics reports from the REBGV in a few days, once they are released. 
Here are the full statistic packages for Greater Vancouver, the Fraser Valley (which includes Surrey, North Surrey, South Surrey/White Rock, Cloverdale, Delta, Langley, Abbotsford, Chilliwack, and Mission), and Vancouver Island (which includes Campbell River, Comox, Duncan, Nanaimo, Parksville/Qualicum, and Port Alberni.) 
Below is a link to a graph showing the rise in prices in the Lower Mainland just for resale properties (no new homes) over the last year. This link is live so it will update when the new statistics come in each month. LINK to live graph
 
Featured Video of the Month: (Click on the image below for the video to open in a new window.)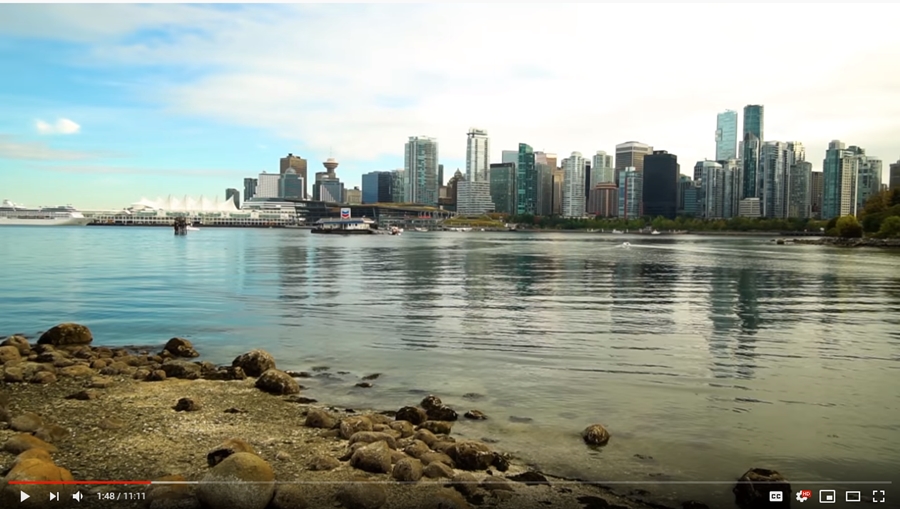 Did you see the reveal of the new Tesla Truck?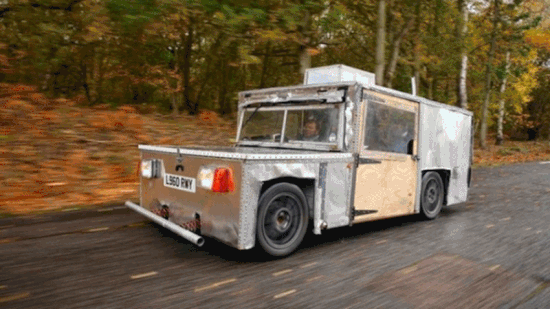 A Christmas tree for cat owners.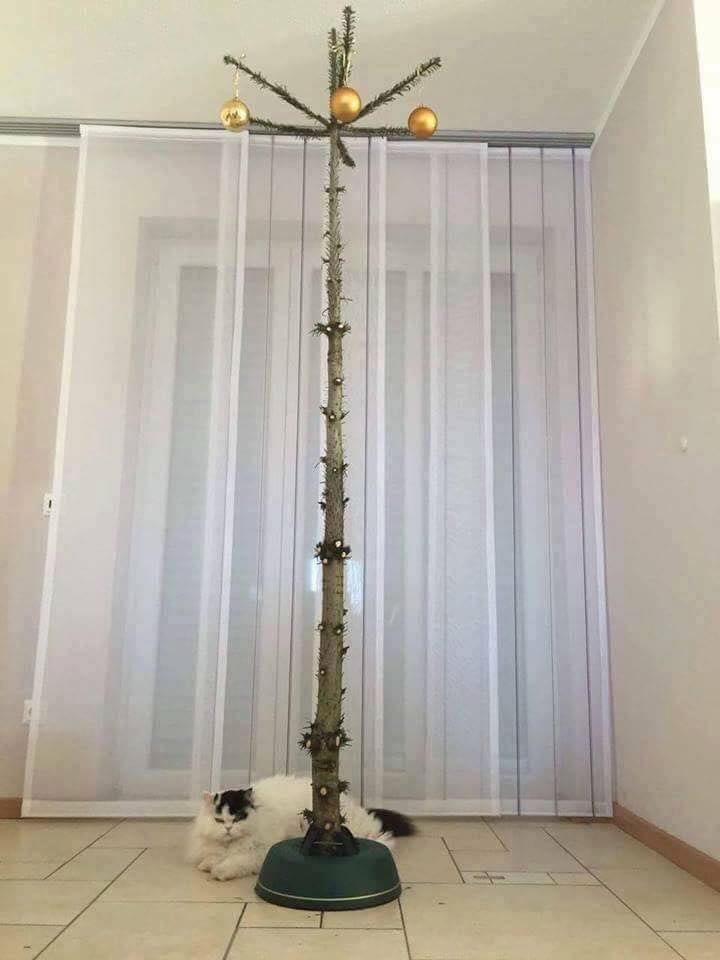 Have a Happy Holiday season!
Cheers,
Barry, Olga, and Alice