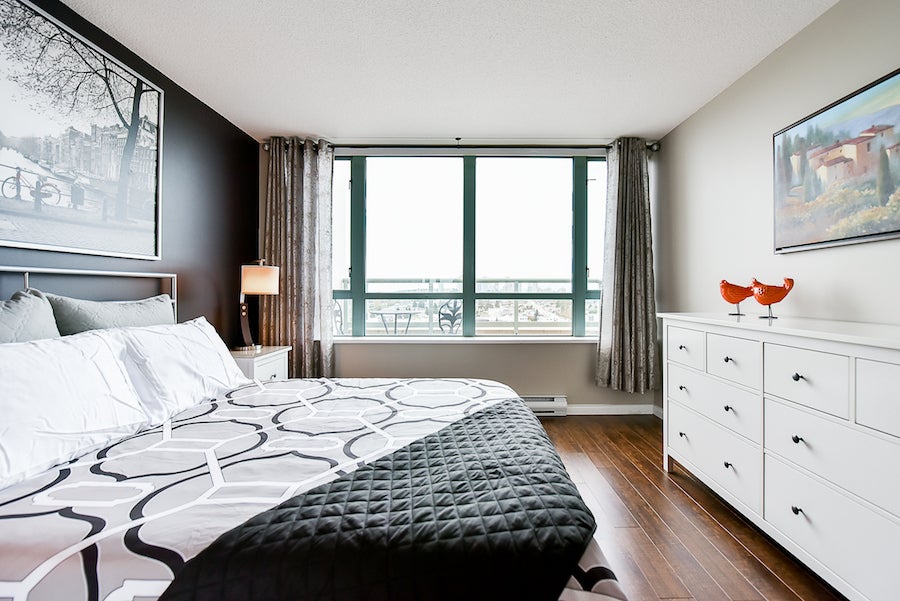 Seller
s
 want to get the highest value for their property with the least amount of effort put into the preparation
.
 It is completely 
understandable
 and I can relate :). 
However, 
to sell your property in an optimal amount of time and to get maximum dollars, your property needs to show well and be well priced. You have to wow those Buyers on both fronts. 
Fortunately for you, we help our clients to achieve that perfect balance. 
For starters, I need to differentiate 
between 
full staging 
and
 partial staging. It's quite straightforward. For the full staging option you are hiring a staging company to pretty up your empty "nest". 
This is not the cheapest option. I
f this the route you would like to take, we can help you to obtain quotes and discuss your choices. 
You need to take into consideration that if your property does not sell within a month that you 
will 
pay
additional fees
to keep using
 their furniture and accessories. Fair enough, but it will add up very quickly if you are waiting for that one perfect Buyer to come along
.
If you
 are s
elling a property that has some furniture in it, especially the essential large items such as bed(s), a couch and dining set, you are looking at a lot cheaper alternative. This is called partial staging
 and that's when we come in to save the day! This is one of our fields of expertise and that's where we have saved our clients thousands of dollars. Our staging services are a free bonus when you list your home with our team.
This is how we can help you:
1) G
et acquainted with your property and advise you on those items
 that
 should 
be 
ke
pt and
those that should
 be packed away and put in the storage (or your parents' place)
,
2)
 A
dvise on 
the optimal furniture placement for your home, 
3) A
dd beautiful accents 
from our own collection and suggest some items that you can buy inexpensively to make your home look even better.
Some Sellers don't believe in the benefits of staging and think that Buyers should be able to look past the clutter. However, a vast majority of people are subject to first impressions. First impressions are powerful and lasting. This is how we judge people we meet for the first time, and this is how we judge homes on our first viewing.

Hope this article gave you some food for thought that will make your decision easier. However, if you do want a second opinion or professional input, we are only a phone call away.
Olga Pryce
604-440-7170