First-time homebuyers boosting housing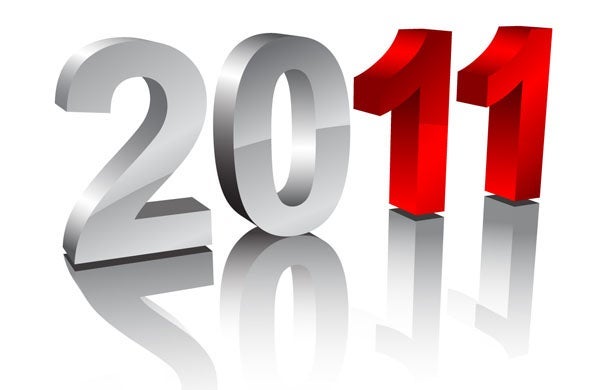 OTTAWA - First-time homebuyers looking to avoid higher interest rates down the road are helping drive up the real estate market in a number of Canadian regions, says a report issued Tuesday.
Real estate services firm Re/Max said the prospect of higher mortgage rates has prompted many of those determined to get into the market to act in the early part of this year.It also noted the federal government's new conditions for mortgages that reduced the maximum amortization period for government-insured mortgages to 30 from 35 years, and limited the amount people can borrow when refinancing their mortgages to 85 from 90 percent of the value of their homes
.Rather than diminishing overall demand, Re/Max said the new rules are prompting many to compromise on their expectations."Many purchasers intent on realizing home ownership are scaling back on expectations or are willing to sacrifice location, quality and/or size to make their dream a reality, not unlike generations before them," said Michael Polzler, Re/Max's executive vice-president for Ontario and Atlantic Canada.
The report, which only looked at the Moncton market in New Brunswick, said the hub city continues to offer a wide selection of homes for every budget. It said year-to-date real estate activity is 30 percent of the 10-year average.The average home price in Moncton is $155,000, well below Canada's major urban centres.
Led by the Bank of Canada's relatively low benchmark rate of one percent, homebuyers continue to enjoy mortgage rates that are low by historical standards. However, it's not expected to last.Just this week, most of Canada's major banks hiked their mortgage rates, with standard five-year, fixed rates moving up 35 basis points to 5.69 percent a year.
Re/Max said that, so far this year, home sales are up from where they were at the same time in 2010 in about 30 per cent of Canada's main markets, with prices rising in 70 percent of markets.The Vancouver  region is particularly strong, with sales up about 12 percent and prices rising 20 per cent.Some of biggest sales gains are in the West, Re/Max said, including Saskatoon's 15 percent gain and Winnipeg's growth of 11 per cent.
Some of the other areas where price growth is strong include Hamilton (eight per cent), Quebec City (seven per cent), Winnipeg (seven per cent), Toronto (five per cent) and Montreal (five per cent).
(Copyright (c) 2011 The Daily Gleaner (Fredericton))