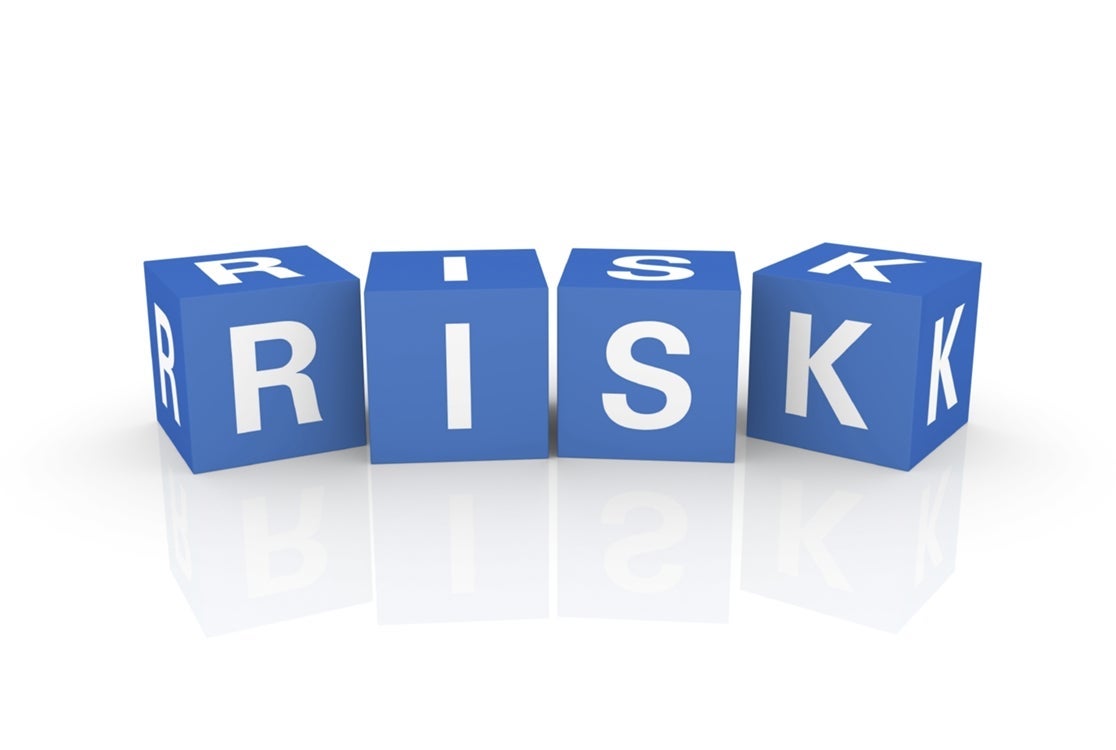 The strata corporation policy insures the buildings and common property outside your unit. It also insures permanently affixed items inside your unit such as kitchen cabinets, light fixtures, permanent floor coverings, stoves, intercom, built-in dishwashers and other similar items that were permanently installed at the time the building was constructed.
The strata corporation's insurer has no way of knowing what improvements have been made to the unit by you or your predecessors. It's therefore up to you on your policy to insure the value of any upgrading, improvements or generally anything that had been paid for by you or the previous owners in improving your unit from its original state. These items are called "Improvements & Betterments" and will be dealt with later.
WHAT YOU SHOULD INSURE
The safest way to describe what fixtures you should insure is to list those that can be unplugged, sensibly disconnected and taken with you if you sold your unit, for example refrigerators, washers and dryers, microwaves, sound equipment, together with all your personal effects, furniture, loose carpets, clothing, and kitchen utensils.
These items should all be insured for what it would cost to replace them at today's prices.
WHAT TYPE OF COVERAGE SHOULD YOU CHOOSE?
The condominium unit owners' insurance is normally written on a comprehensive form which insures against All Risks of Direct Physical Loss or Damage subject to certain exclusions of coverage.This form can be extended to cover loss or damage caused by earthquake or by the backing up of sewers or drains.
THERE ARE OTHER MAJOR FEATURESTHAT SHOULD BE INCLUDED:
Additional Living Expenses
If you are forced to leave your home due to a loss that's covered, you'll need substantial sums to live elsewhere until the repairs are completed or you find permanent housing elsewhere.
Improvements and Betterments
You can buy additional amounts if needed but your basic policy should automatically include extra cover over and above your personal property cover for any upgrading that you may have acquired or completed yourself.
Special Assessments
Protection for your share of special assessments for damage to the common property (not wear and tear) that may be brought for a variety of reasons. Once again this cover should be in addition to your content's cover.
Strata Policy Deductible
Some insurance Companies offer to pay for the deductible of the strata (building) policy if the deductible is the unit owners' responsibility. The amount payable varies by company and some charge an additional premium.
Personal Liability
This protects you and your family living with you for your legal responsibility to others worldwide for claims arising from bodily injury, property damage, fees for legal defense, legal liability to occasional employees, voluntary property damage and voluntary medical payments.
COMPREHENSIVE FORM:
The policy should cover loss or damage caused by all risks of physical loss or damage and this includes:
Fire,
Lightning,
Explosion,
Smoke, including from your fireplace,
Falling objects,
Vandalism,
Malicious Acts,Water Escape, Rupture and Freezing,
Windstorm, Tornados and Hail,
Theft,
Impact by vehicle,
Cover on your goods while being transported
Features Should Also Include:
Loss to contents of your food freezer,
Coverage for your home computer and software
Credit card forgery or fraudulent use of your bank card
Coverage for books or tools of your employer, that you may bring home but don't own
Even though furs, jewelry, silverware, coin collections and other special items should be appraised and insured specifically, your policy should still include some automatic cover for theft of such property, as follows:
Jewelry, watches and furs up to$3,000.00
Silverware up to $5,000.00
Stamp collections and coins collections up to $3,000.00
Cash up to $500.00
Bicycles up to $1,000.00 each