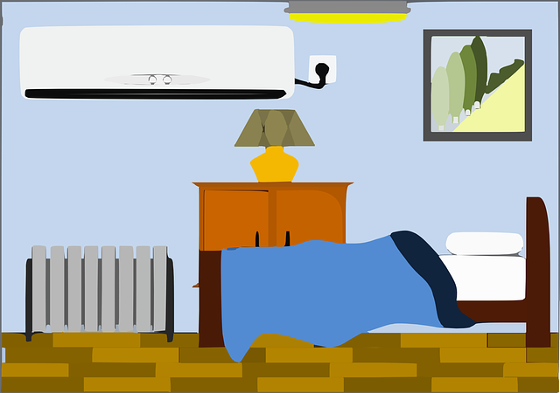 Relocating? Shop for Your Home from a Short-term RentalWhen you're relocating to a new city, home hunting remotely is no fun. Have you considered a short-term rental? Here are four ways you can secure a short-term rental that will give you the time you need to find your new home.If you're relocating to a new city, hunting for a home remotely can be a bit of a hassle. Despite the convenience of MLS alerts and virtual tours, nothing compares to visiting listings in person. Besides, with markets heating up and inventory dropping, homes you view online can be off the market before you book a plane ticket to visit. (Not to mention how the cost of those visits add up in a hurry.) There's really no substitute for living locally while you search for your new dream home.
Since it's unlikely you want to sign even a six-month lease on an apartment while you're looking, what's the best approach?
Here are some options for finding a perfect short term rental while you're house hunting:
1. Check out vacation rental sites.
Websites like Airbnb (https://www.airbnb.com/), Vacation Rentals By Owner (http://www.vrbo.com), and Owner Direct Vacation Rentals (http://www.ownerdirect.com/) provide fractional access to furnished properties. While most people think of these properties for short vacation-length stays, many properties offer a monthly rate as well. One benefit to the selection of properties on vacation rental sites is the increased ability to locate properties in or near your preferred neighborhoods.
2. Consult with HR departments.
If you're relocating for work, often a company's HR department can assist with temporary housing or at least provide access to a corporate rate on an extended stay hotel. There's also the possibility that HR can circulate an intracompany memo or request for temporary housing referrals.
3. Get social (media).
Even if you don't have friends in your new city yet, you may have friends-of-friends living there you don't know about. Put the word out on social media that you're looking for a temporary home. Post several times on Facebook during different times of the day to maximize exposure (and ask for people to share your post!).
4. Tap your agent's network.
You are working with an agent to help you find a home, right? Well, ask for help finding a short term rental while you search! Though not every agent will be able to provide referrals for rentals, often local MLS systems have private message boards where agents can pass along your request.
Buying a home is a big decision and making it under the pressure of a short visit isn't a great idea. Use these tips to find a short-term rental while you look for a permanent landing place in your new city.
We'd love to help you find a home in the Greater Vancouver area. Give one of us a call at:
Barry Fence 778-322-0000
Alice Wong 604-657-3172